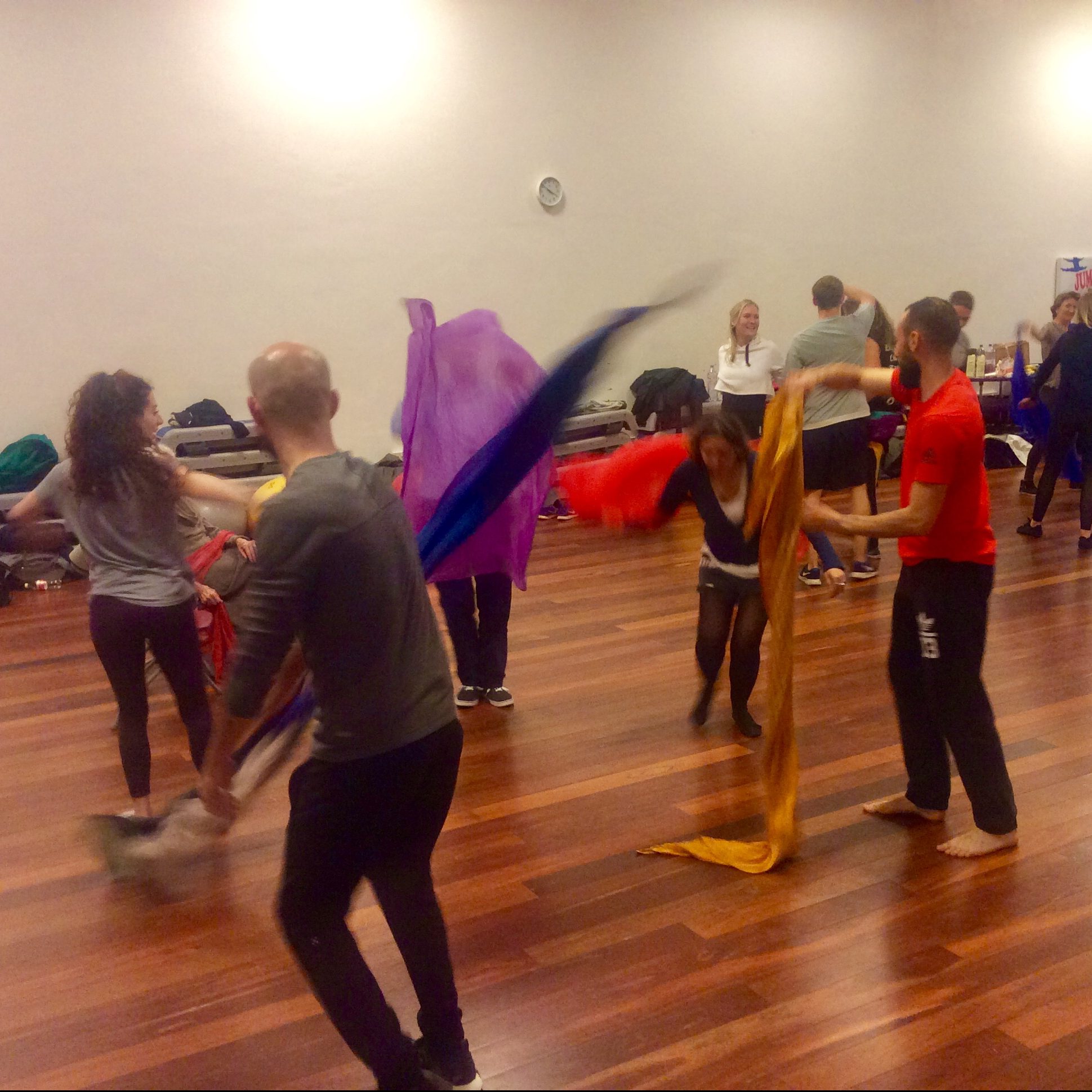 A client reflection from a fitness company owner on his experience of booking and participating in a Dance Movement Psychotherapy workshop.
"Jenni provided an imaginative, playful and joyous [3 hour] experience for my bespoke birthday workshop which skilfully involved my friends and family (even my 94 year old grandma!!) in what all agreed was a delightful and insightful experience.
I found working with Jenni to be warm, enjoyable and professional and I will be utilising and recommending her services in the future".
David Lawrence
November 2018
Category: Client Reflections, Groups... →
---
Comments