Jenni de Knoop will facilitate a body image and self-esteem workshop for women at reCentre Health in Balham, London on the 24th November 2019.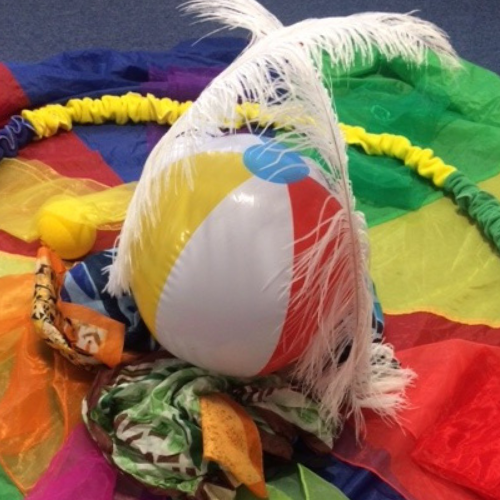 An article written by Jenni de Knoop for the CNWL NHS Foundation Trust on her work with adult rehabilitation patients.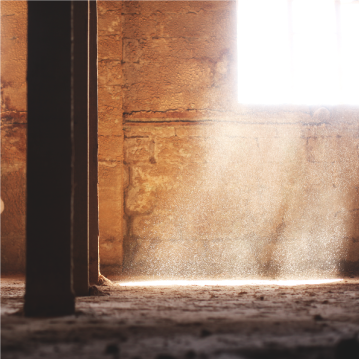 A creative and embodied reflective practice group to strengthen professional identity, explore work opportunities, share resources and build a supportive collegial network.