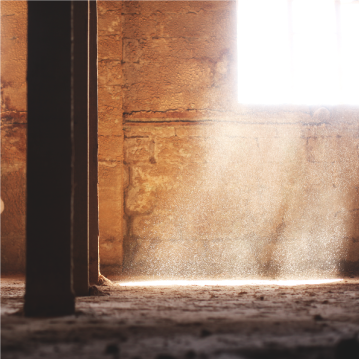 A creative and embodied reflective practice group to strengthen professional identity, explore work opportunities, share resources and build a supportive collegial network. The group will run approximately every 6 weeks in Wandsworth, London on a […]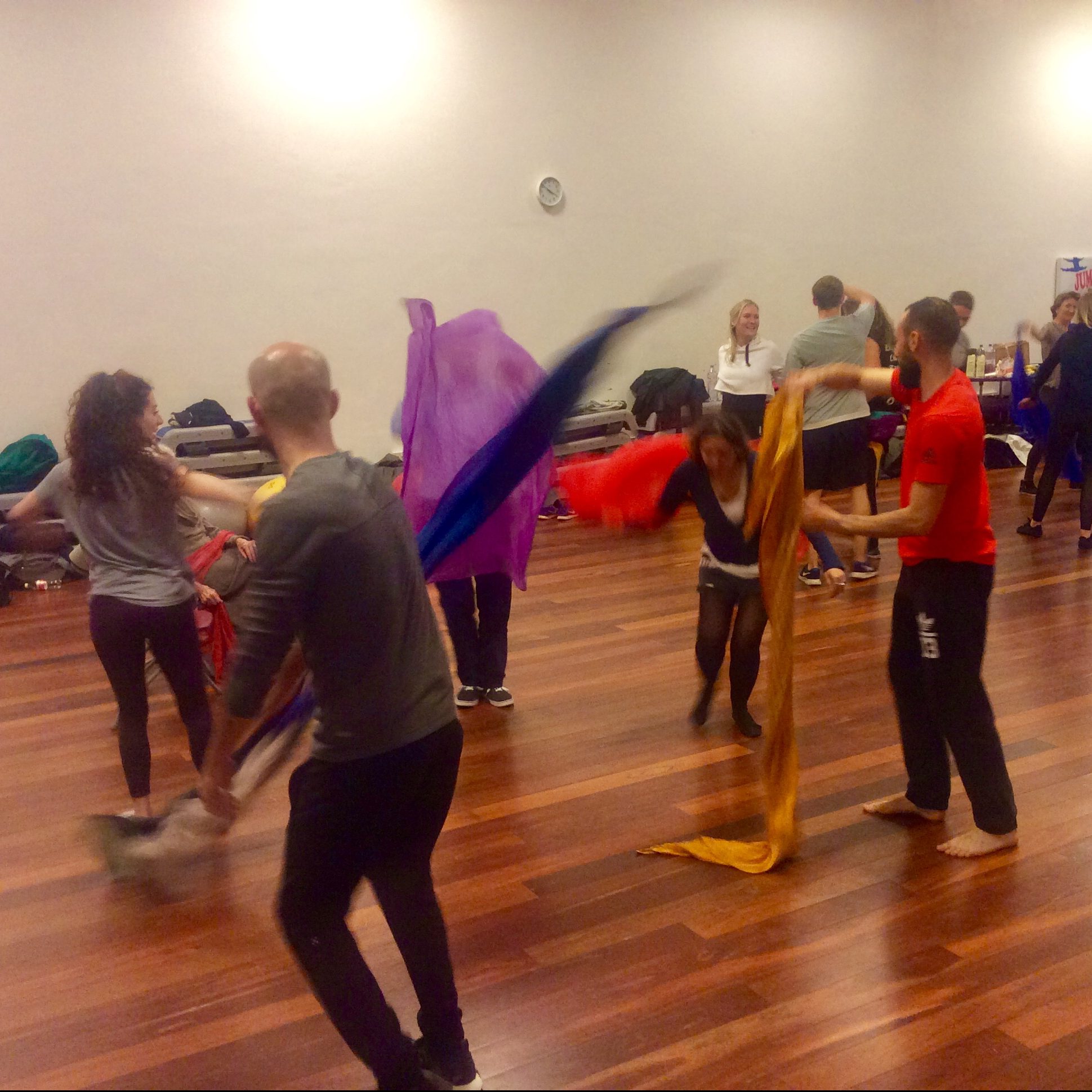 A client reflection from a fitness company owner on his experience of booking and participating in a Dance Movement Psychotherapy workshop.
Register your interested in joining a clinical supervision group.