Register your interested in joining a clinical supervision group.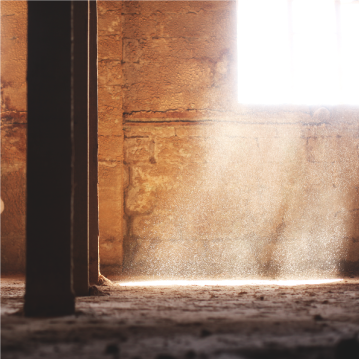 A creative and embodied reflective practice group to strengthen professional identity, explore work opportunities, share resources and build a supportive collegial network. The group will run approximately every 6 weeks in Wandsworth, London on a […]
Embody Love is an international movement to increase the self-worth and body acceptance of women and girls everywhere. This particular Embody Love workshop in Forest Row, East Sussex, is aimed specifically for girls aged 12-17.